Regular price
$239.99 USD
Sale price
$95.99 USD
Unit price
per
Sale
Sold out
This Traditional Japanese Kimono For Men with printed design patterns is perfect for anyone who desires to wear a kimono. The traditional attire has been revered in Japan for centuries due to its natural, modest beauty. Cotton is known to be lightweight and breathable. This is a particularly comfortable fabric for a sunny day. You can wear it both at home and for an outdoor ride.
Gender: MEN
Material: Cotton
Sleeve Length(cm): Three Quarter

Share
View full details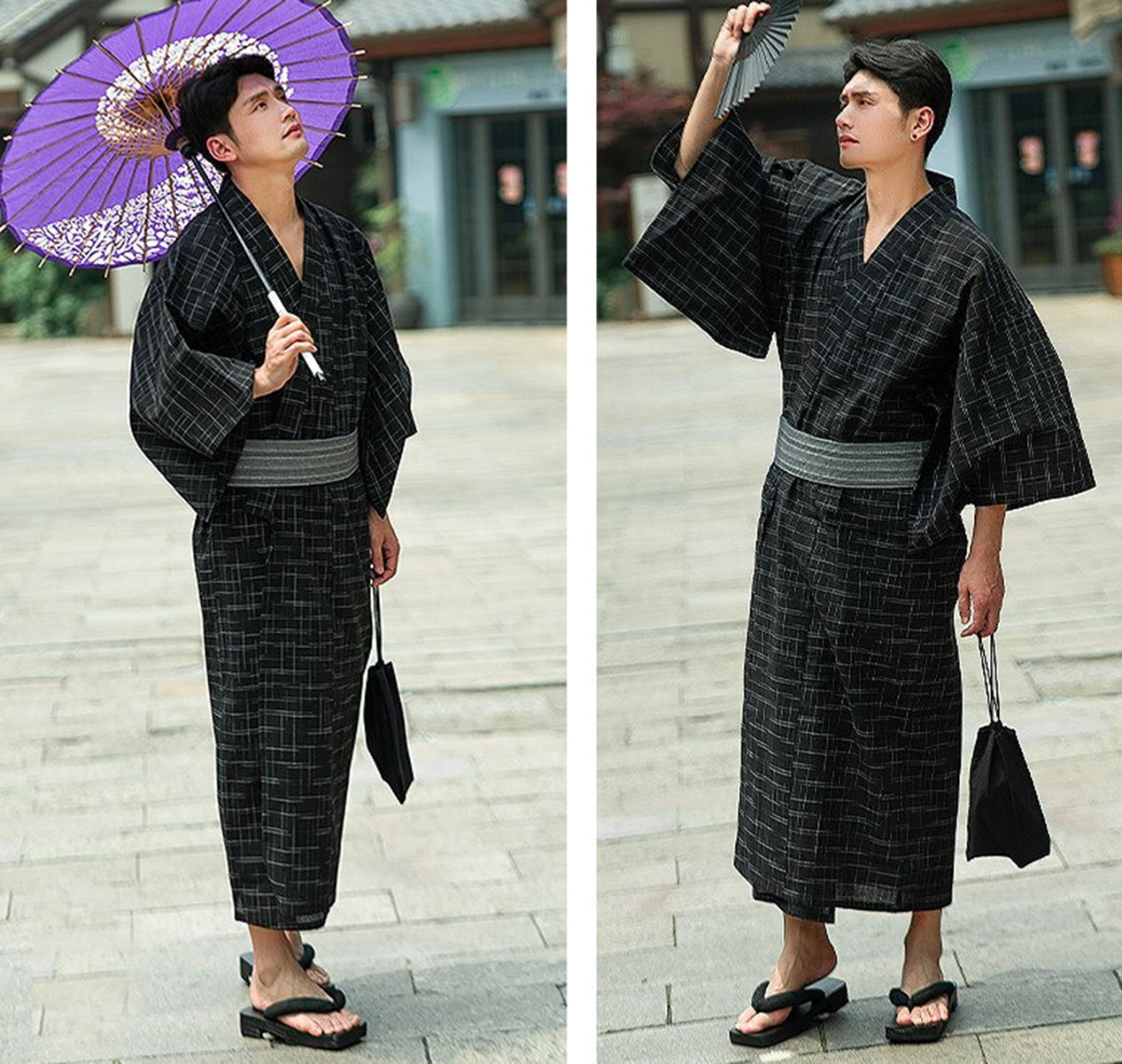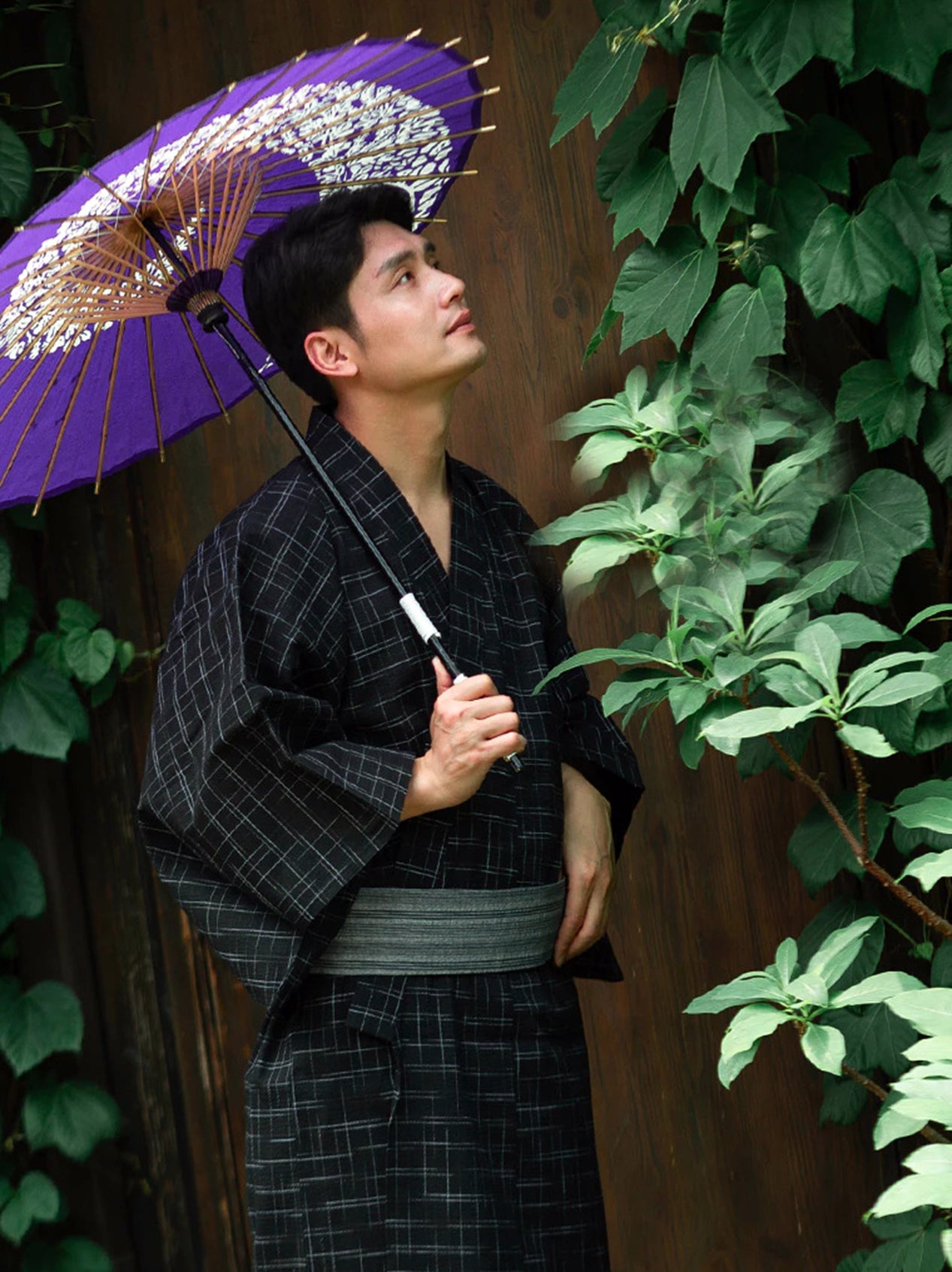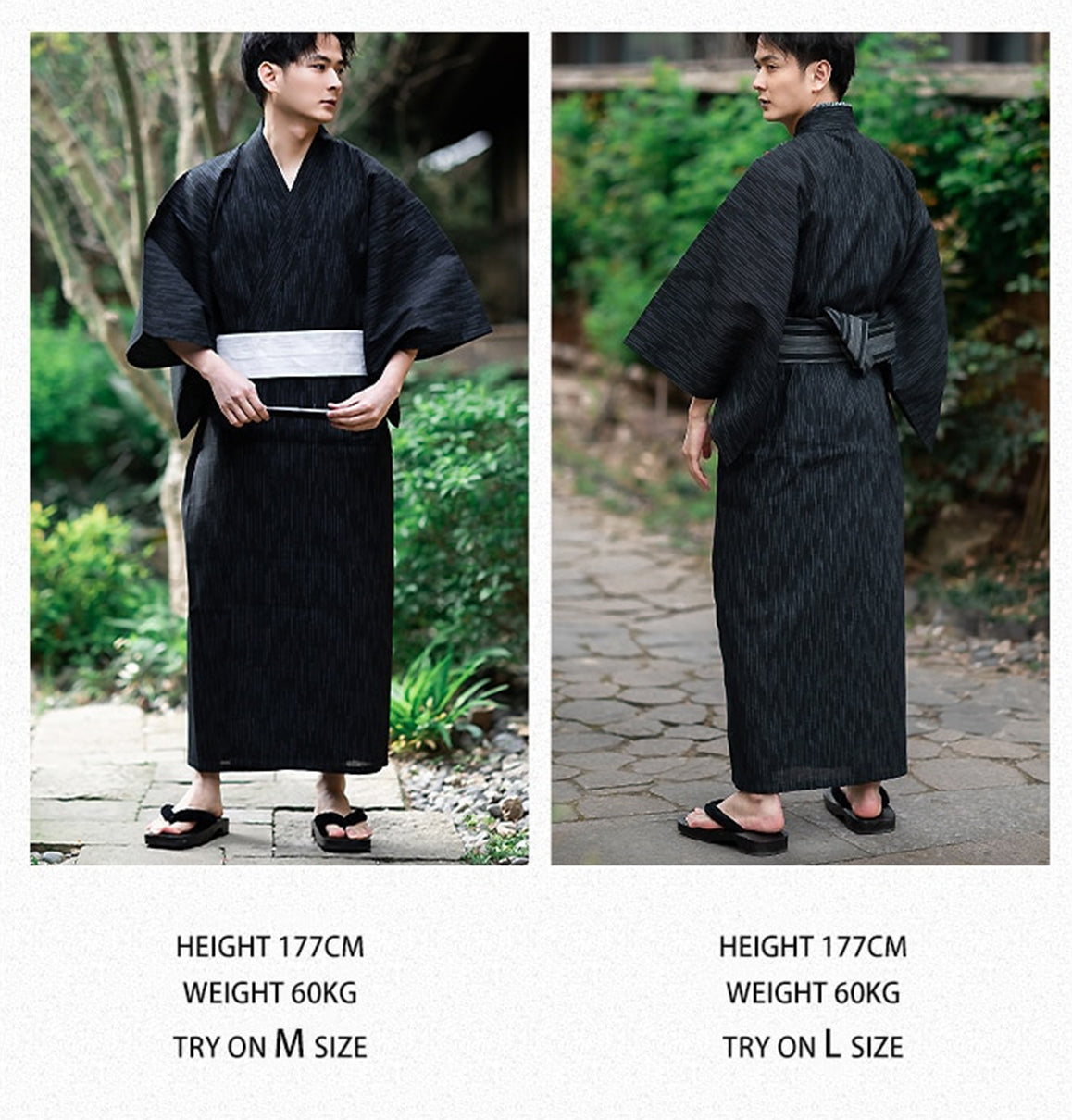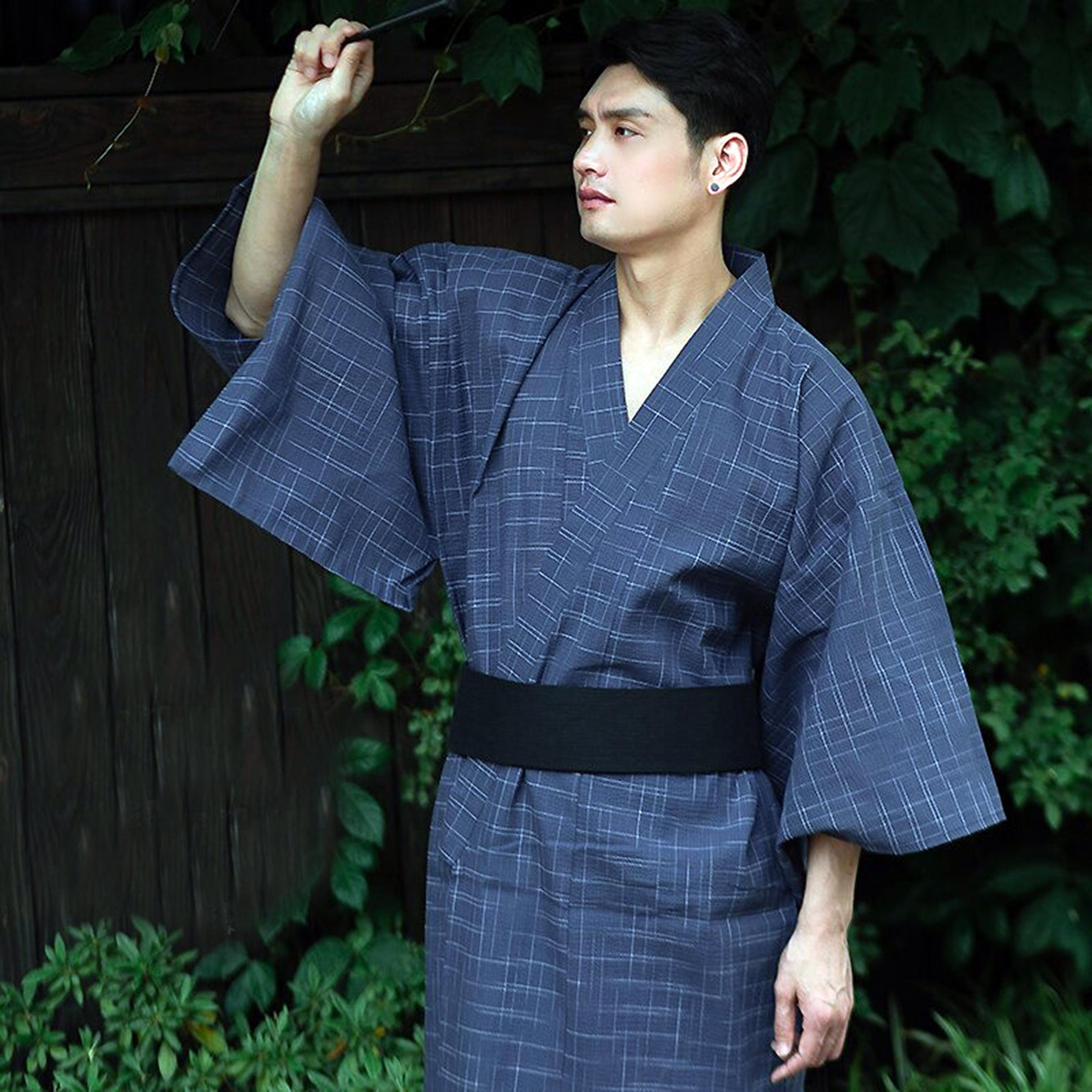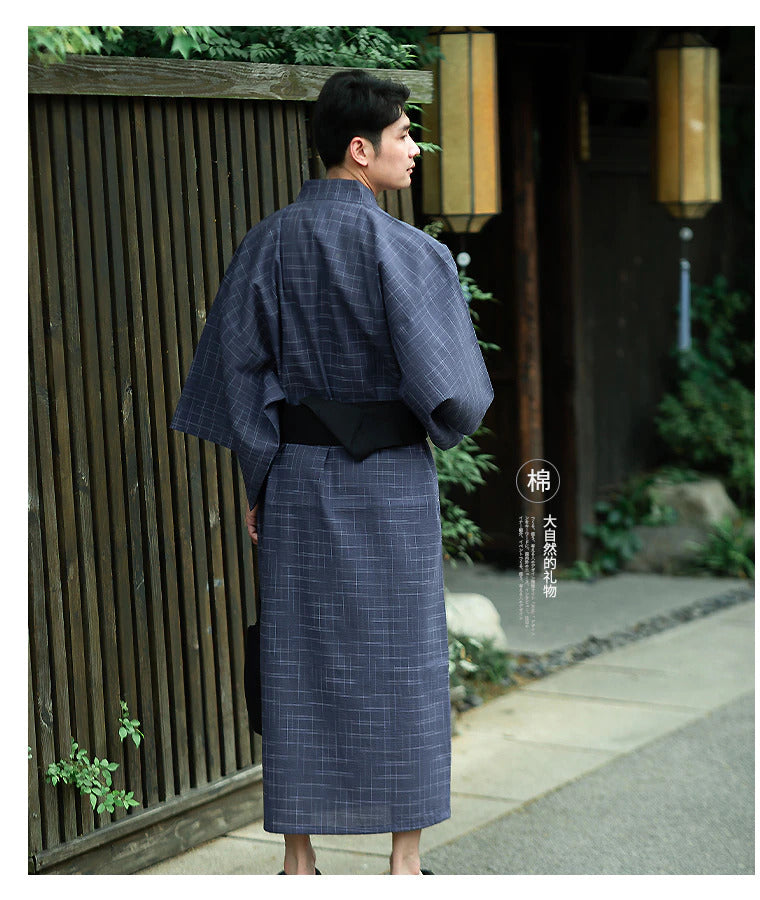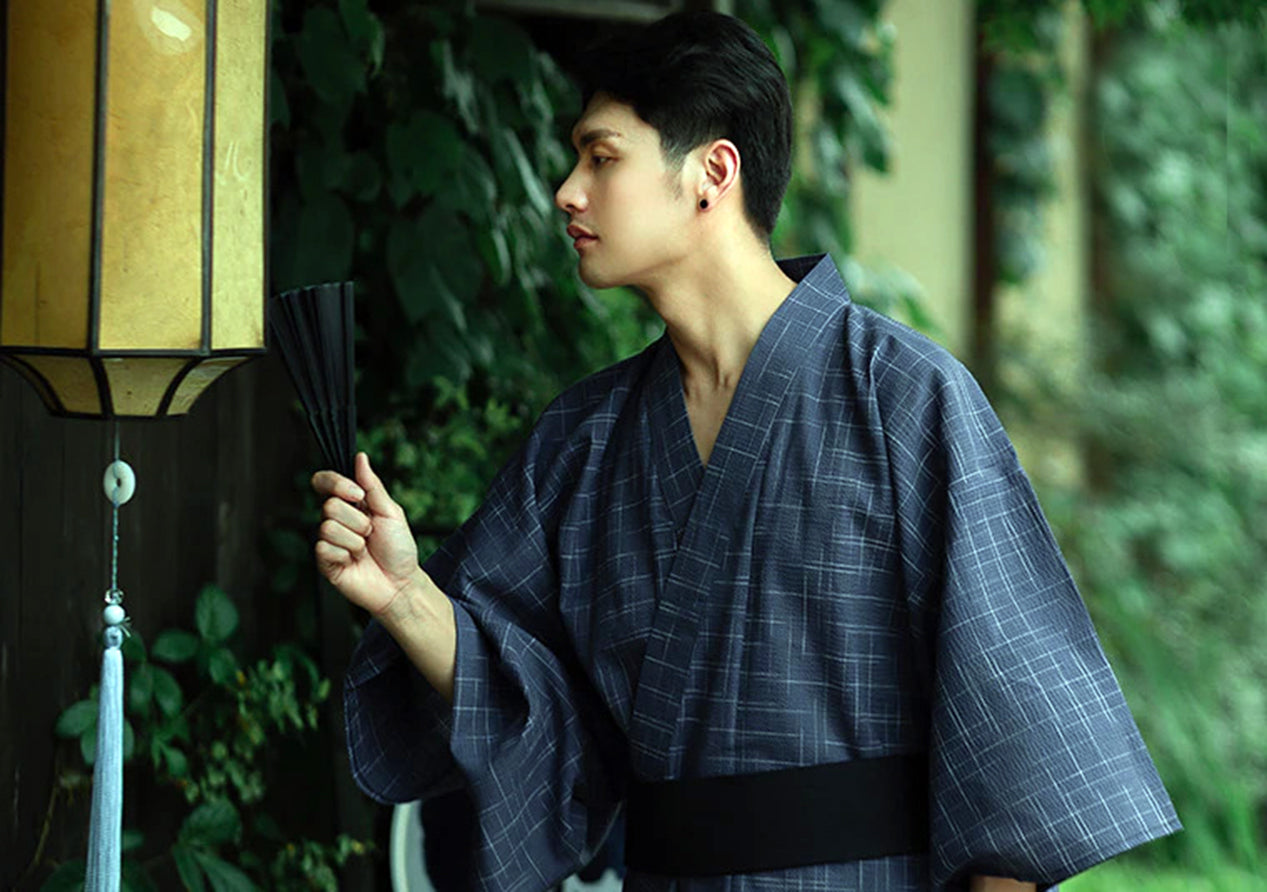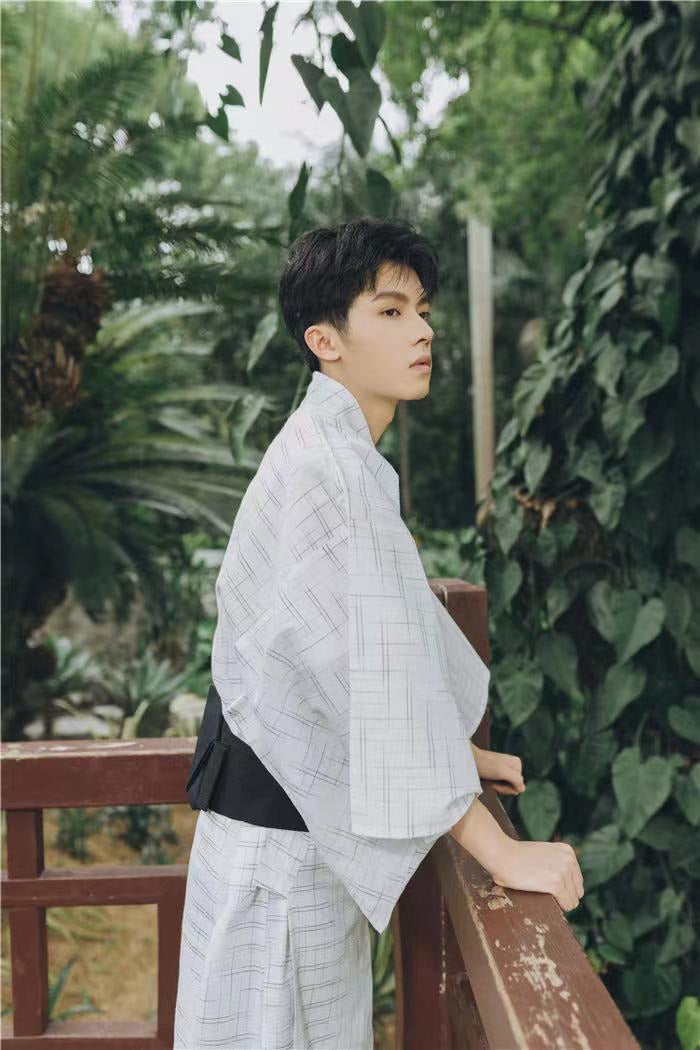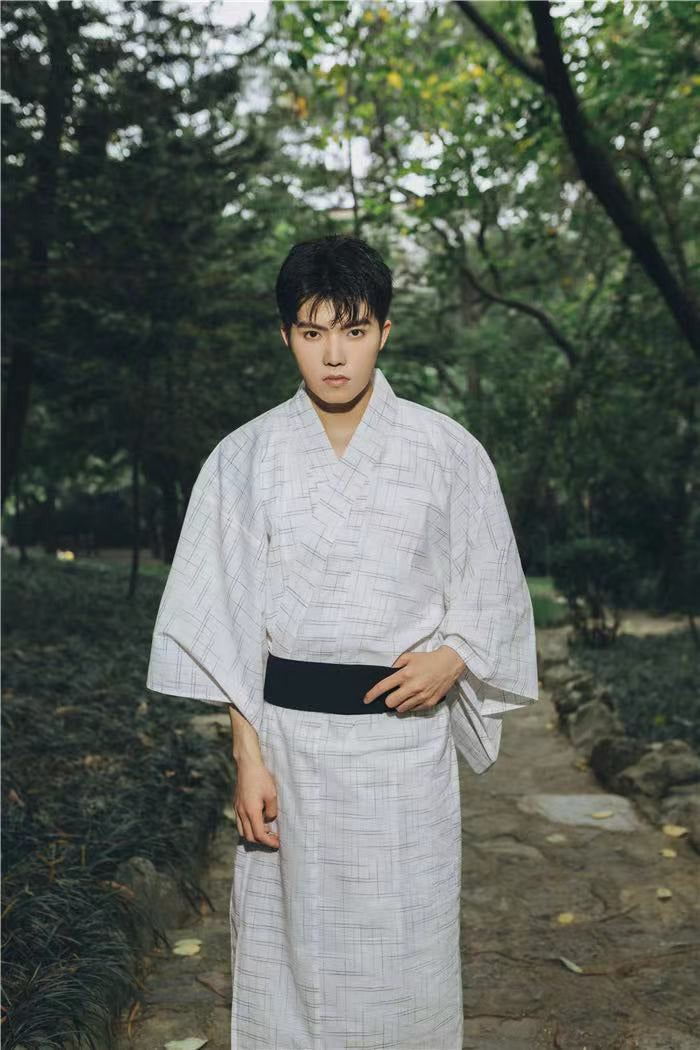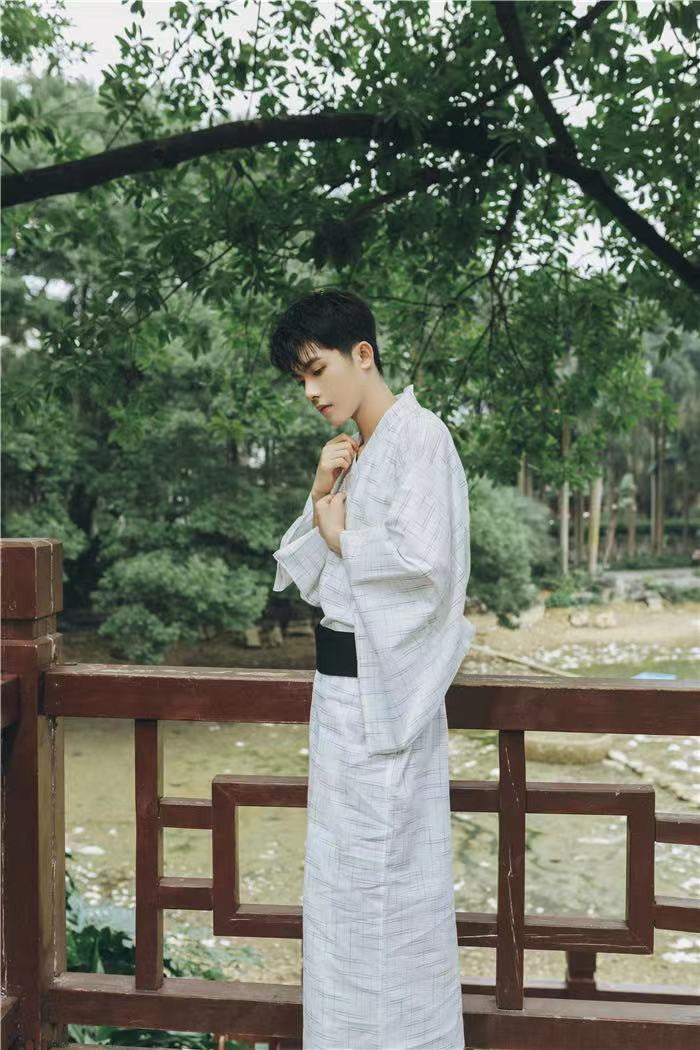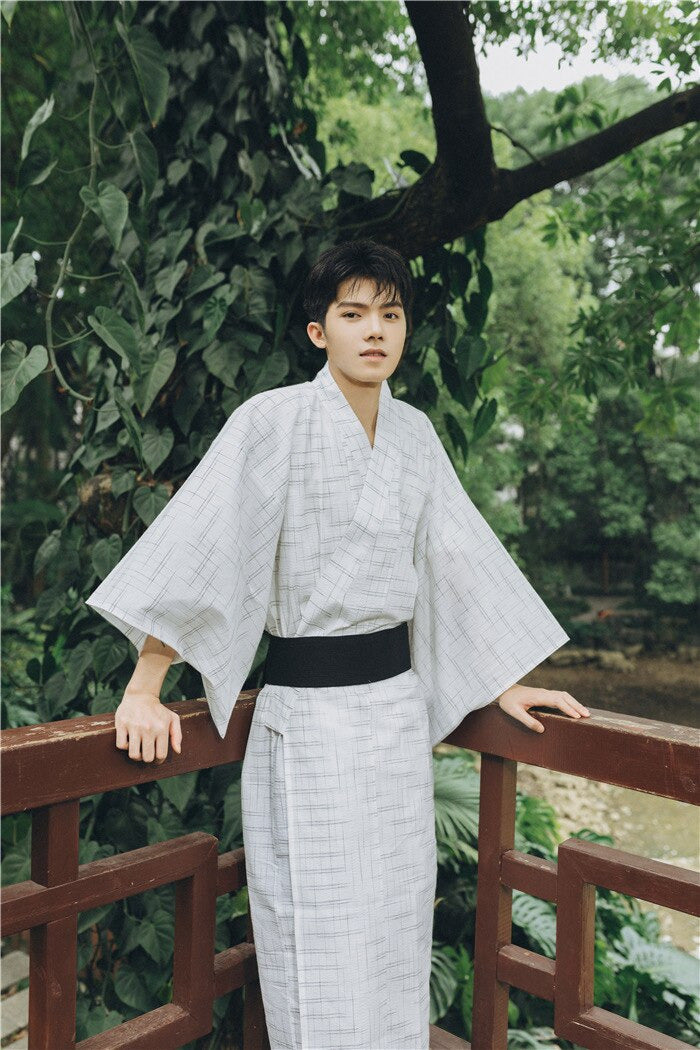 Before Khabarovsk for a month, sent the seller immediately, went the parcel with others, tracked. A beautiful Kimono on the beach, and as a robe at home is excellent. The material is pleasant to the body, cold, flows beautifully even crumpled))
Awesome ! The fabric is natural, and it has a plus-it's not hot, it's almost not felt on the body, but there is a minus-it crumples strongly in the process. I did not know what quality the fabric will be, and therefore I think it is important to inform that it is completely natural and pleasant to the body, for me it is very important. Completely satisfied with the goods and recommend it to buy.
The seller is just clever, the parcel asked to send early and he sent two weeks earlier, many thanks for that. The size goes up to me. The color is accurate as in the photo, the fabric is squeegee, thin, breathable. Thank you again to the seller.