Regular price
$169.99 USD
Sale price
$89.99 USD
Unit price
per
Sale
Sold out
Add some danger and rebellion to your look with the Hannya Mask!
This demonic mask is inspired by the demon Hannya from Japanese mythology, and it's sure to turn heads when you wear it. It's made of high-quality materials and it's easy to wear, so you can transform yourself into a creature of nightmares in just a few seconds. With its intricate details, this mask is sure to impress at your next masquerade party.
👺 Bring the mysteries of Japanese theater home with you with this authentic Hannya Mask. This demon mask is perfect for collectors and Noh theater fans, or anyone who wants to add an air of mystery and terror to their look.
👺 This Japanese Hannya Mask is perfect for Halloween! It's made to resemble the face of a demon, and it's sure to scare your friends and family!
👺 Complete your look for festive dress occasions, themed parties, or theatrical roles with supporting accessories such as fake swords and body armour.
👺 It's durable and will last long enough to give plenty of scares.
The Japanese Hannya Red Mask is a striking and iconic piece of traditional Japanese art. Crafted from fine, resilient materials, its bold design makes it stand out from the crowd. Whether hung on your wall or worn for dramatic effect, this mask is sure to make an impression. It not only looks great but can also impart feelings of strength and protection - perfect for providing a sense of security in any environment.
Share
View full details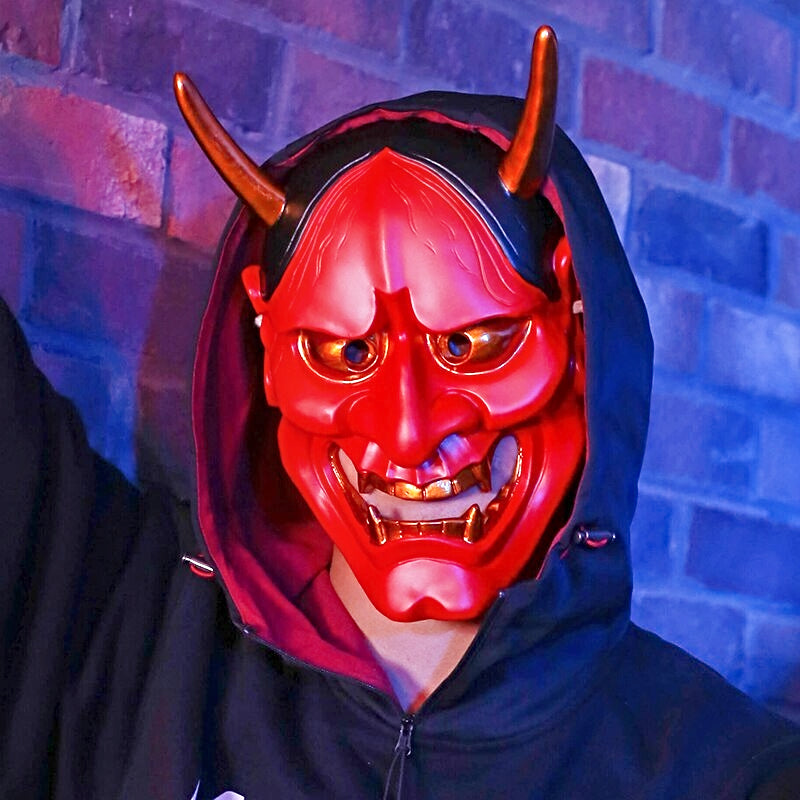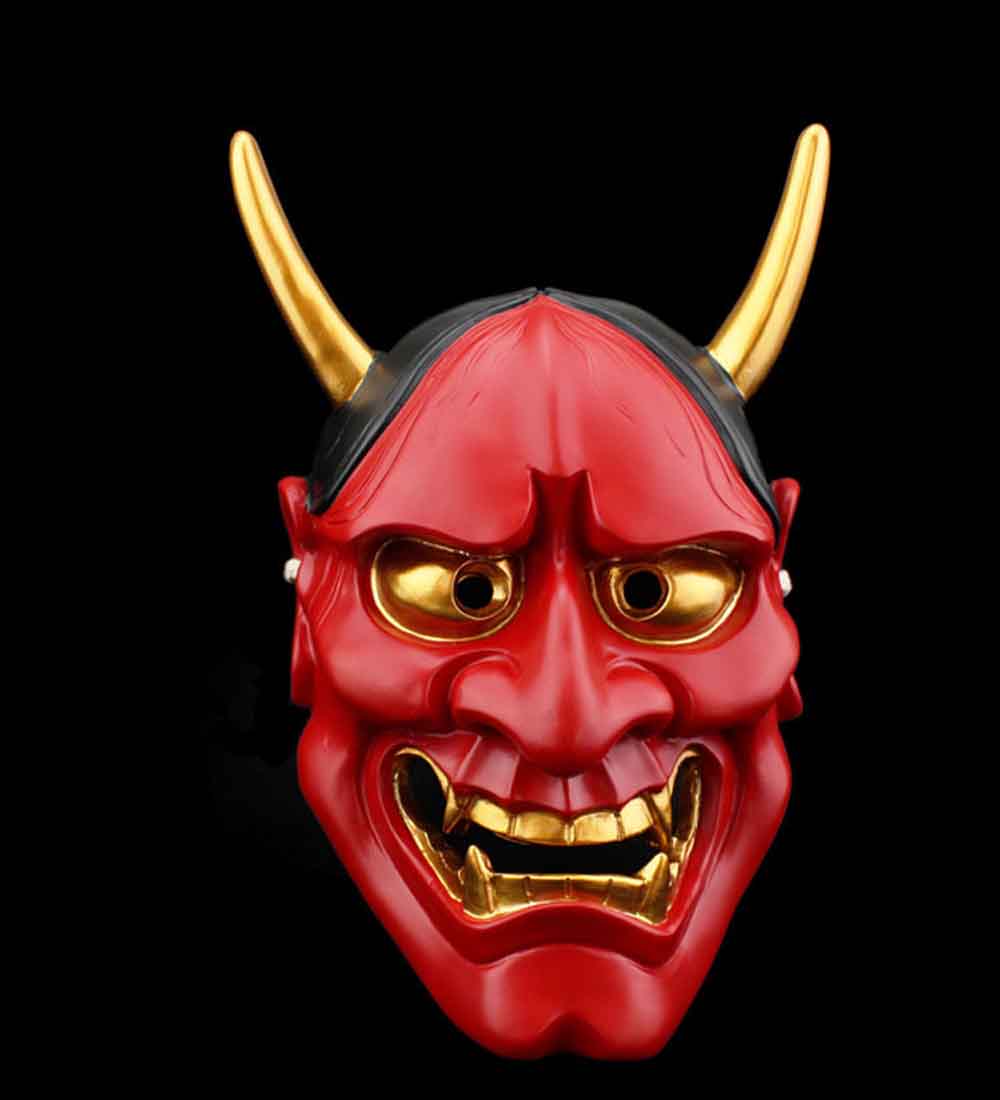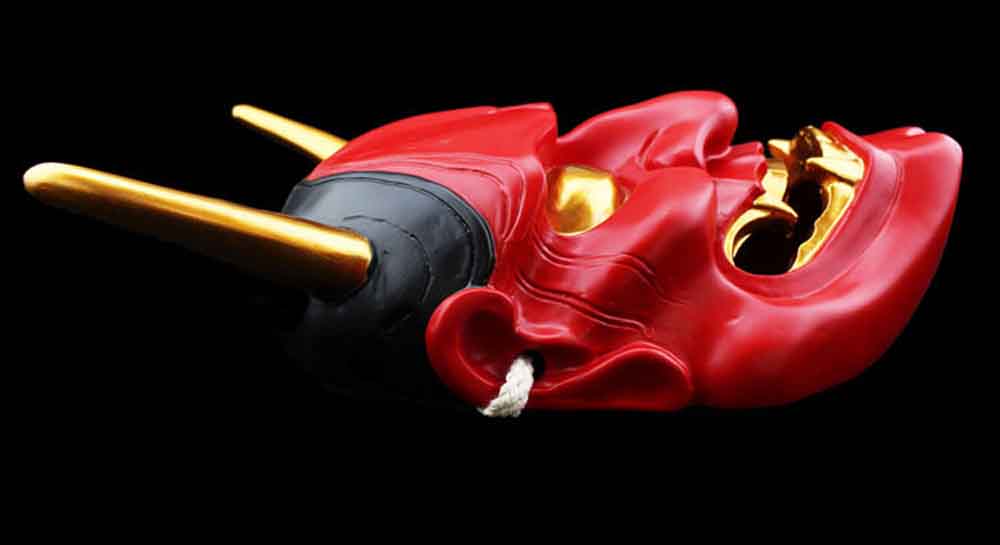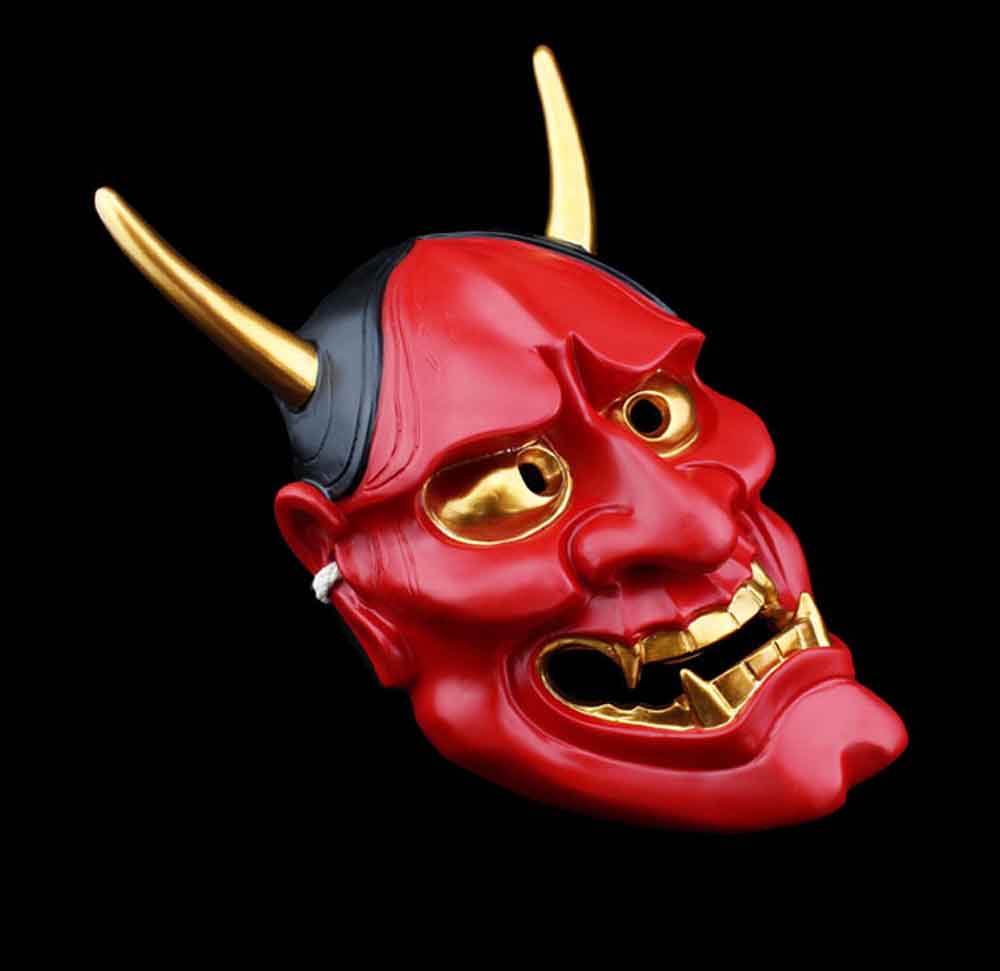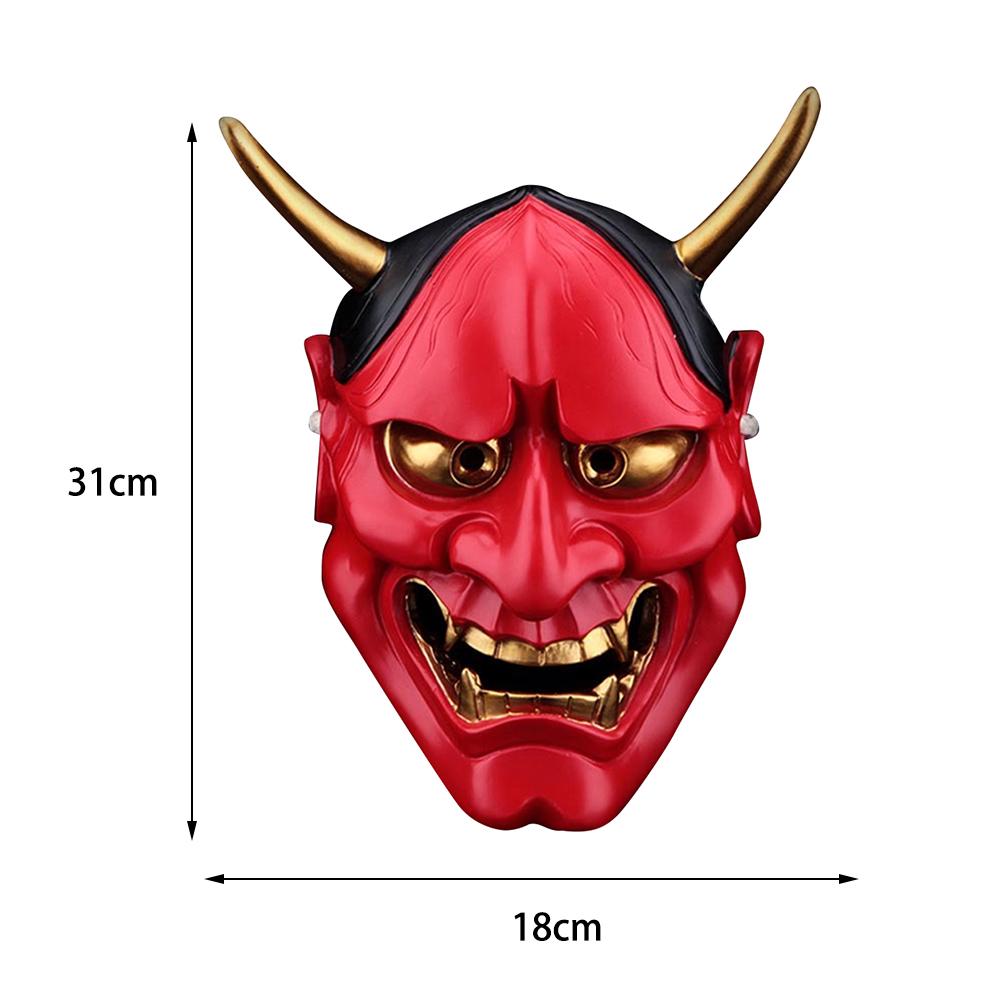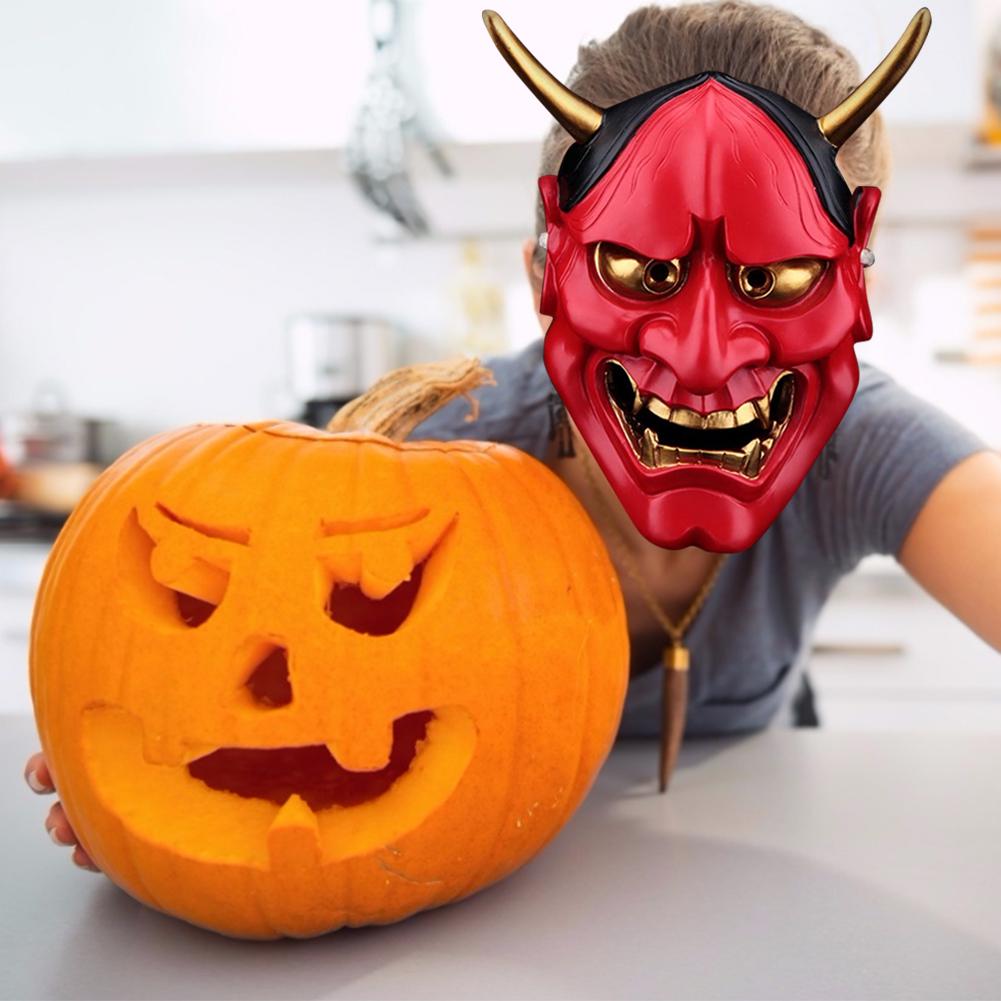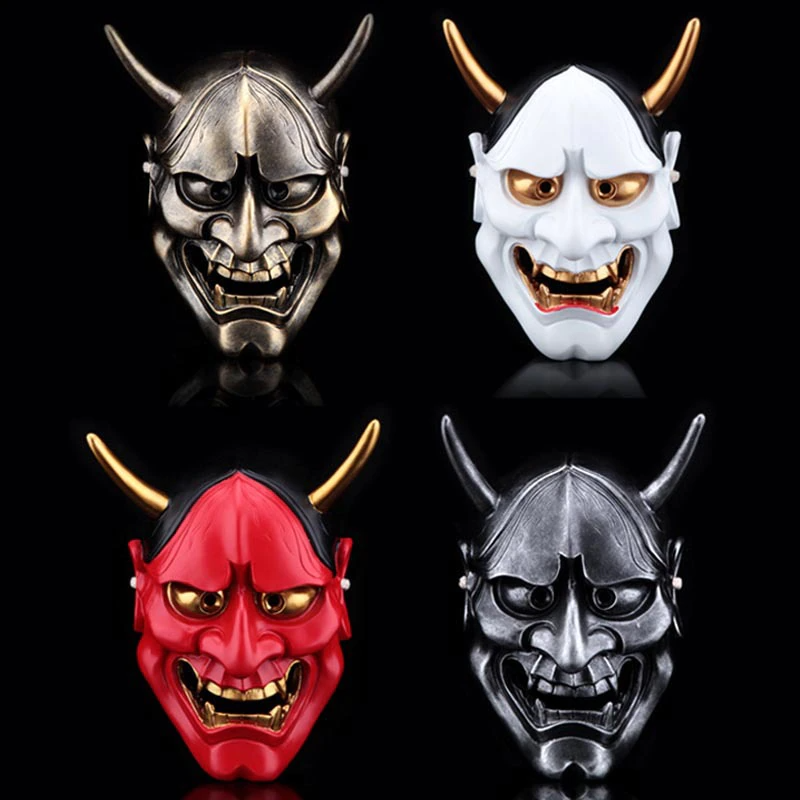 Perfect. Quality nice. Recommended
Prices ae quite reasonable & the quality of the mask is impressive.
Fast shipping & quality product make a perfect combo